Would you also like to enjoy a unique mediterranean tree?
The Olive Tree specialist has a wide range of high quality Mediterranean trees. Make your choice from our wide selection in the list below. In the submenu you can view the different shapes and sizes of the corresponding tree. For most trees, you can immediately see the corresponding prices.
Order your olive tree or mediterranean tree, with or without matching planter and necessary raw materials, in our webshop...
You can order your olive tree safe and fast in our webshop. This assures you of a first class tree which can soon be delivered at home. First, click "Assortment" below the preferred tree. Then click the button "Add to wheelbarrow" next to the preferred tree in the product overview. Hereafter you only need to follow a few easy steps, after which you will have your olive tree or mediterranean tree quick and safe at home. When ordered before 10 am, your order can be shipped the next working day. It is also possible to specify a preferred day of delivery!
For customized advice we advise you to contact the Olive Tree Specialist!
This way we can inform you best about our products and services, and think along with you and your wishes for your garden.
Olive trees
Olive trees
Fig trees
Fig trees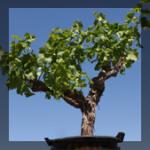 Grapevines
Grapevines
Pomegranate tree
Pomegranate tree
Citrus tree
Citrus tree
Palm Trees
Palm Trees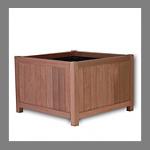 Planters
Planters
Treesafe covers
Treesafe covers
Treesafe heat hoses
Treesafe heat hoses
Treesafe duo package
Treesafe duo package